WHY USE PURIFISER™ INTELLIGENT NECK MASSAGE?

  

Will help relieve pressure on the lower back

  

It relieves neck and shoulder discomfort by soothing pain points.

  

Restore tired and sore neck muscles.

  

Reduce neck strain and restore damaged cervical balance.

  

Relieve aches, knots, tension and stress.


  

Ease discomfort and open pain points, and lighten discomfort associated with the cervical spine, noticeably reducing neck and shoulder pain with daily use.

  

Personal electrotherapy with different levels of force, and massage modes based on industry methods; 'Acupuncture and Moxibustion', 'Pressure Massage', and 'Pulsate'.
GOODBYE NECK PAIN
The seamless, lightweight, and comfortable design allows you to wear our Intelligent Neck Massage™ anytime, anywhere. 
Our flexible design allows for a universal fit for any neck size while providing maximum comfort with ZERO irritation.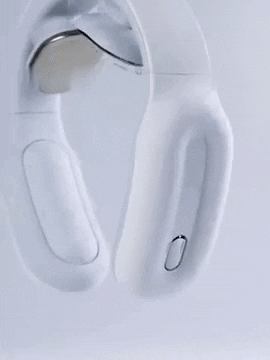 Do you hate waking up with a

 

stiff neck

 

every morning?
Do you always have a

 

bad mood

 

in the morning and just consider yourself not to be a

 

morning person?
Treat yourself with our unique Purifiser™ Neck Massager, the best gadget for neck and shoulder pain, and experience the effects of a

 

real massage from a masseuse.
With its light weight, compact form factor, and stylish design, the

 

Neck and Shoulder Massager

 

is perfect for use during commutes. Just 15 minutes a day is all that's required to noticeable reduce in neck and shoulderdiscomfort. You're never far from relief, as it can be relied on to takethe pressure off.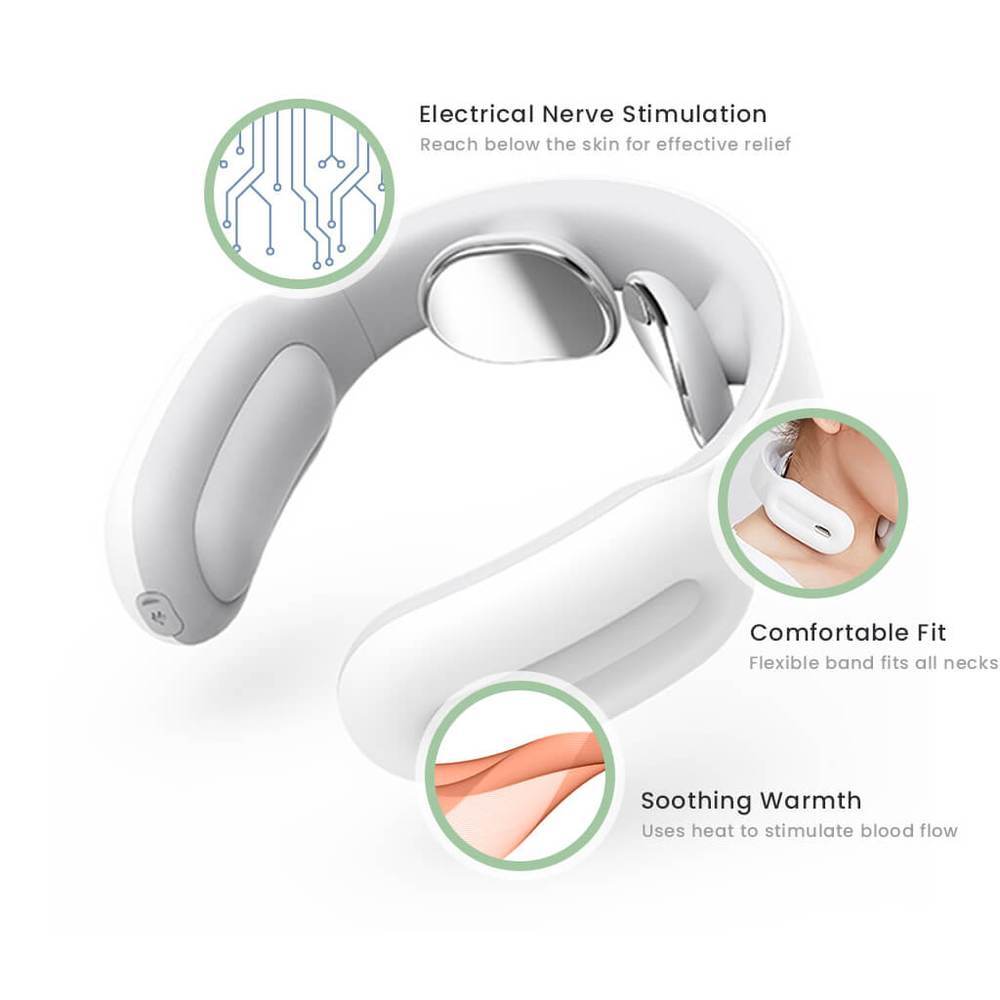 Imitates the effects of a real massage from a masseuse. Experience gentle warmth, and multiple kneading massage nodes to soothe tired muscles, relieve aches thoroughly and facilitate blood circulation. Relieve tightness and receive a satisfying, deep, relaxing massage at home, in the office, or during travel.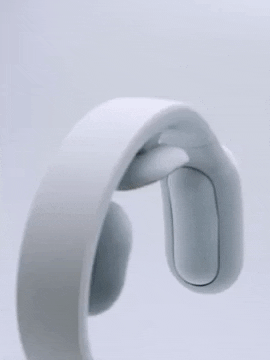 Relieve neck and shoulder pain through electrical impulse and TENS technology, with three massage modes, and fifteen levels of force adjustment. Compatible with all sensitivities and neck frames.
Neck pain and cervical stiffness
Arthritis in shoulders and upper back
Irritability and fatigue due to sleep disorders (can be caused by cervical spondylitis)
Oedema and inflammation
Dizziness and loss of balance
Headaches (especially at the back of the head)
Cervical nerve pain
Muscular spasms or shooting pains/ trigger points
Knotted neck and shoulders
Compact & Easy to Use:

 

It's easy to find the time to benefit from the Relux Serenity. Compact form factor allows for easy usage during commutes.
Safe and Convenient:

 

Let your mind wander as you read, work, or relax. Default power off at 15minutes allows for safe power consumption and peace of mind.
Lasting Relief:

 

The 1600mAh battery allows for one months use on a single charge*.
Through low-cycle pulse technology, penetrate 3-5 cm below the skin to open the pain points and meridians, and lighten the pain of cervical spine.
Constant temperature massage. Hot compress at 42℃ can relax blood vessels, relax muscles and bones, accelerate blood circulation and relieve cervical pain.

3 massage modes and 15-step force adjustment. Acupuncture and moxibustion mode, massage mode and knocking mode.

Shut down at regular intervals. The default 15 minutes after automatic power failure, safer, more assured.

USB charging. 450mAh battery, charged for 2 hours, massaged for 15 minutes every day, lasted for about 1 month.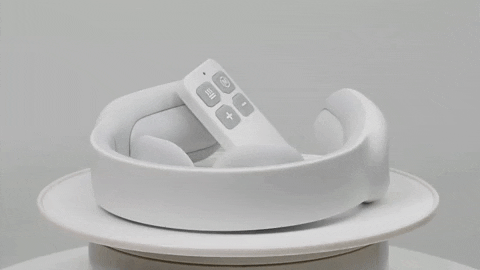 Built from durable 304 stainless steel, the Neck and Shoulder Massager is ensured to last. With its tough elastic arm and soft pressure band, it is suitable for all neck sizes, and provides a firm, comfortable fit. Our focus on build quality means effective contact with the skin, allowing for maximum relief.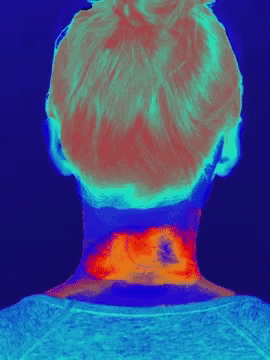 Here's what makes the Intelligent Neck Massage™ so unique:
Simulates perfect massage by combining constant 107.6 F (42°C) heat to 3 effective massage modes and 15 adjustable strength levels
A single charge of this 1600mAh rechargeable battery gives you 15 relaxing minutes of daily use over 30 days
Thanks to a compact and portable design you can take the Neck Massager anywhere and expect it to be resilient against wear and tear
No worry about getting tangled in cords
Automatically turns off to prevent accidental overuse and maximize battery life
What you'll get inside the box:
Intelligent Neck Massage™
Remote Control
Charging Line (Cable)
Instructions Booklet
DISPATCH WITHIN 24 HOURS
Orders are prepared and dispatched the same day when placed by 12 p.m. and within 24 hours when placed after 12 p.m. Orders placed at weekends and on bank holidays are dispatched within 48 hours. 
STANDARD DELIVERY

Purifiser™ offers a rapid and secure delivery option. Our products are shipped from the US.
-   Free Standard Delivery (7-14 days - due to the COVID-19 situation, expect delays, we stay at your disposal for additional information)
FREE RETURNS WITHIN 30 DAYS
Try the Purifiser™ Intelligent Neck Massager completely risk free for 30 days. If for whatever reason you decide you aren't satisfied, contact our helpful customer support within 30 days of receiving your order and we'll refund you, no questions asked!
We have 24/7/365 Ticket and Email Support. Please contact us if you need assistance at: support@purifiser.com